For people who want everything done just right, the first time.
TRANSPORTATION
From sedans to luxury coach buses, Plan-It arranges transportation for groups of all sizes to any region of the country. Our drivers are reliable and every car is well maintained to ensure that your trip is pleasant and comfortable.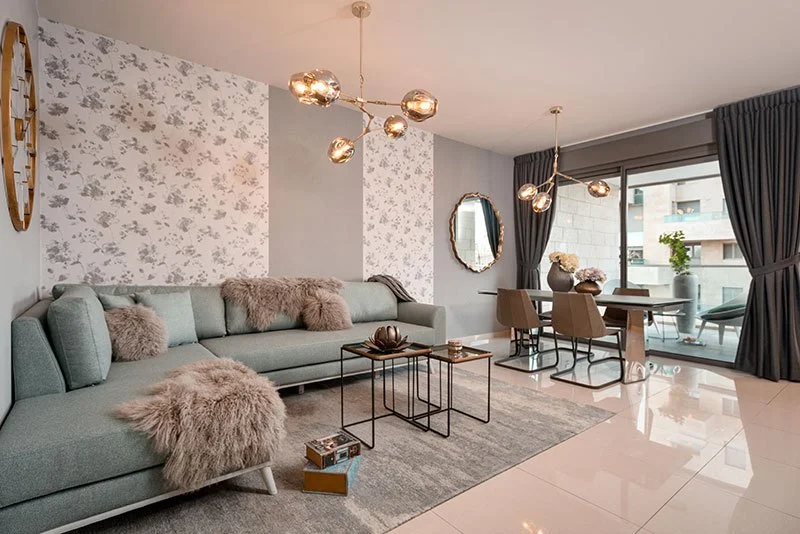 ACCOMMODATIONS
Where you stay makes all the difference. Whether looking for an apartment with a view of the old city or a house with a private pool, you will find a special place among Plan-It's exclusive listings of rentals. Peruse our collection of apartments and houses on the website, or call one of our trained agents who will be happy to answer your questions. The perfect rental is at the tip of your fingers.
CATERING
Whether you need a private chef for Yom Tov, or Shabbos meals delivered to your hotel, Plan-It will handle everything. A special diet? Food-fussy children? Looking for an exclusive menu designed by a world-class chef? Not a problem. Plan-It's team will create anything your palate desires.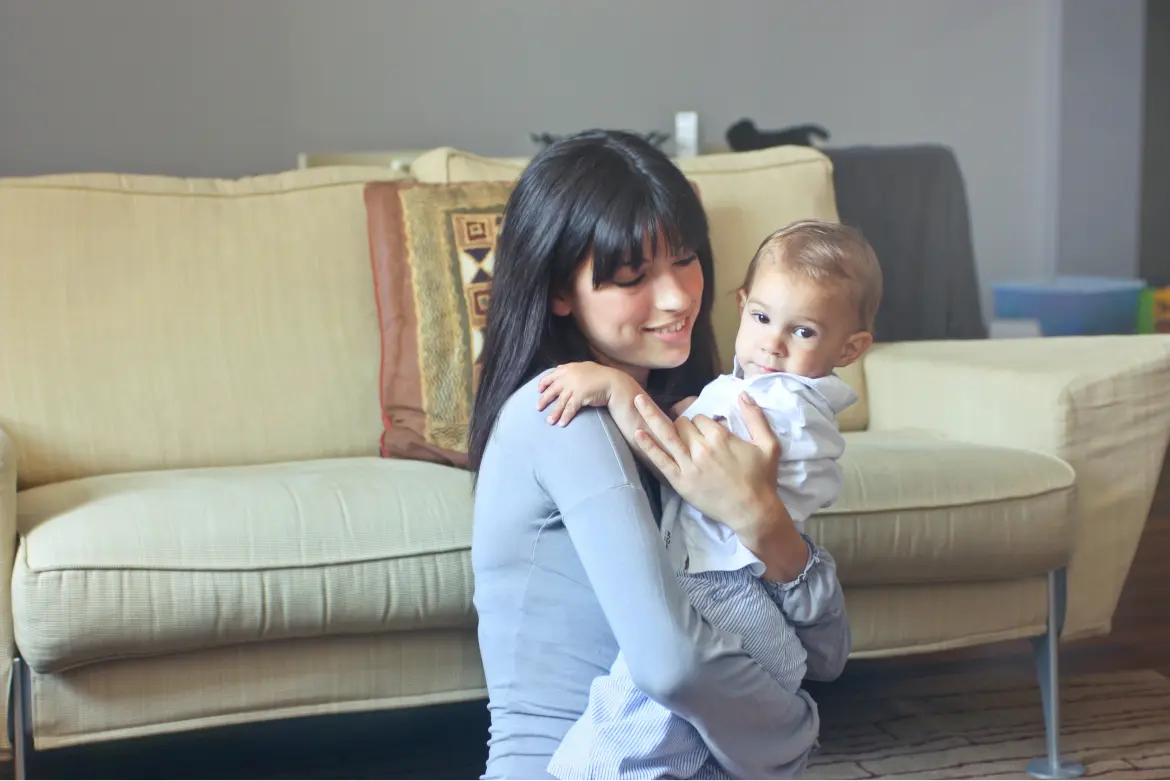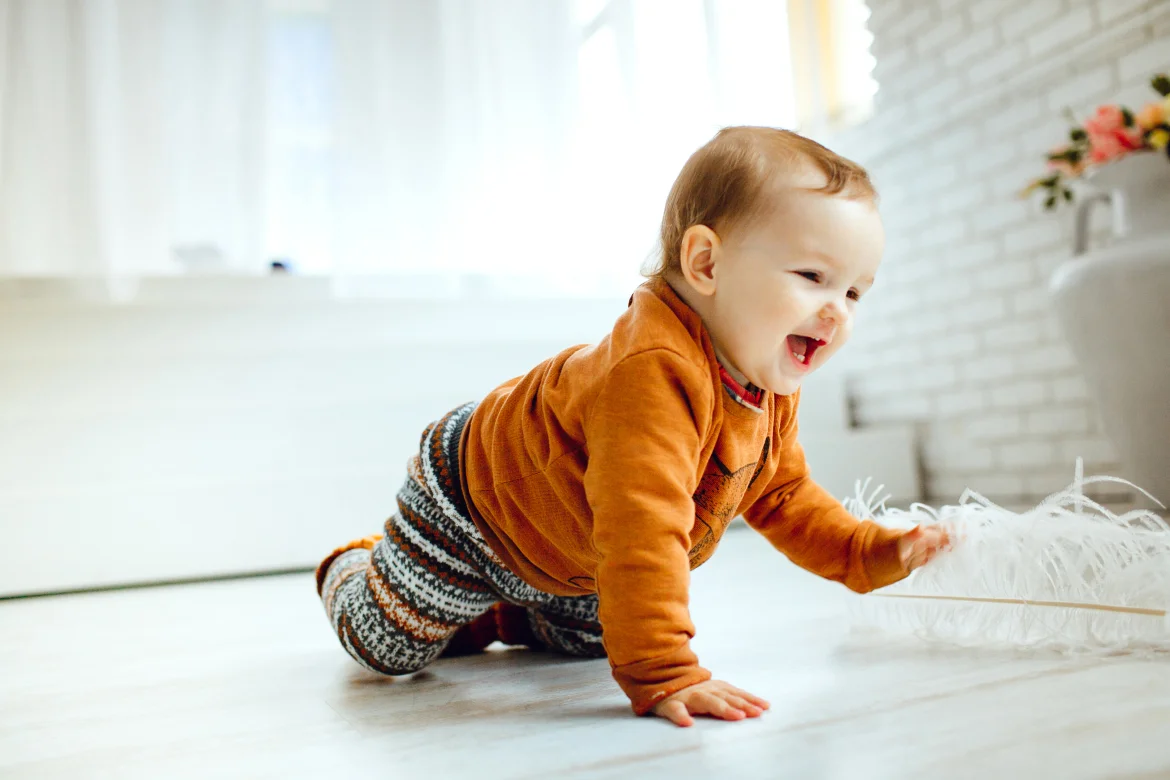 BABYSITTING
Plan-It has experienced, reliable, English speaking, heimish babysitters who have been thoroughly checked to ensure they are competent and safe. All of our sitters and nannies are thoroughly screened, warm and responsible – the kind that both you and your kids will love.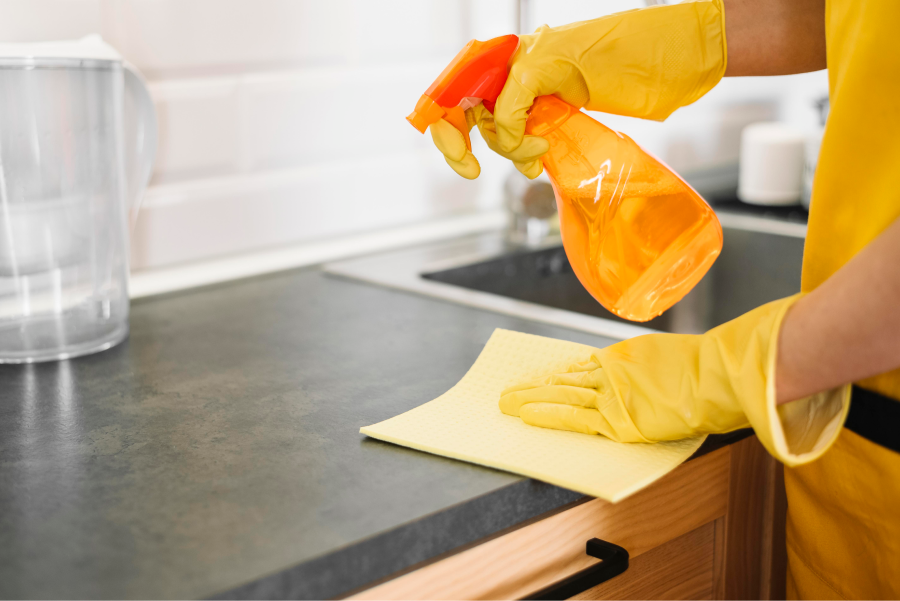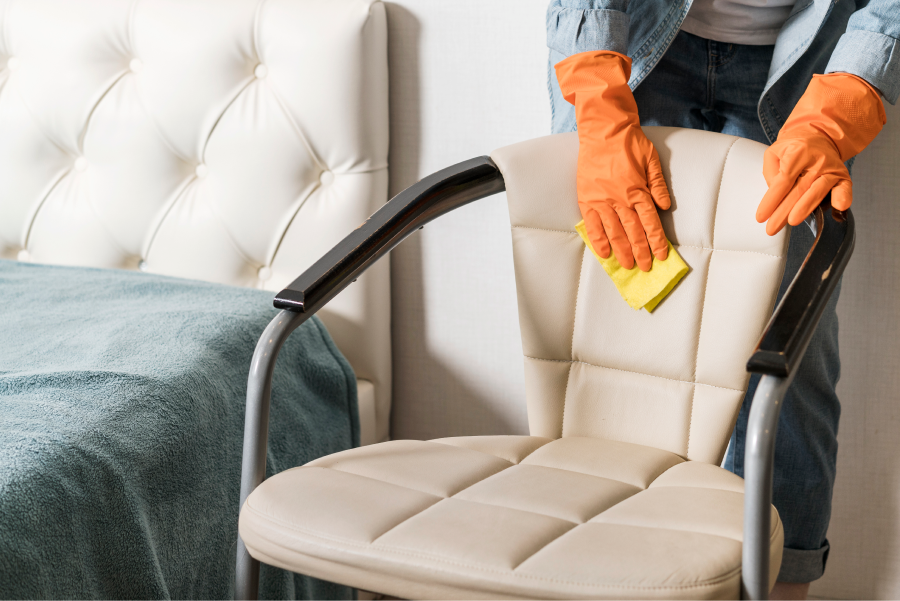 HOUSECLEANING
You're on vacation, don't worry about cleaning up the house and let Plan-It's full service crew do it for you. Available on a daily or as needed basis. Reserve a cleaning crew today and let your housekeeping worries fade away.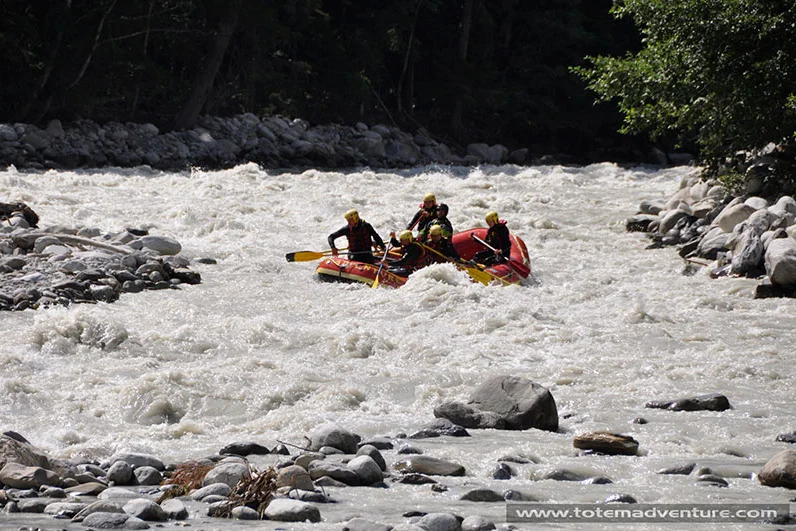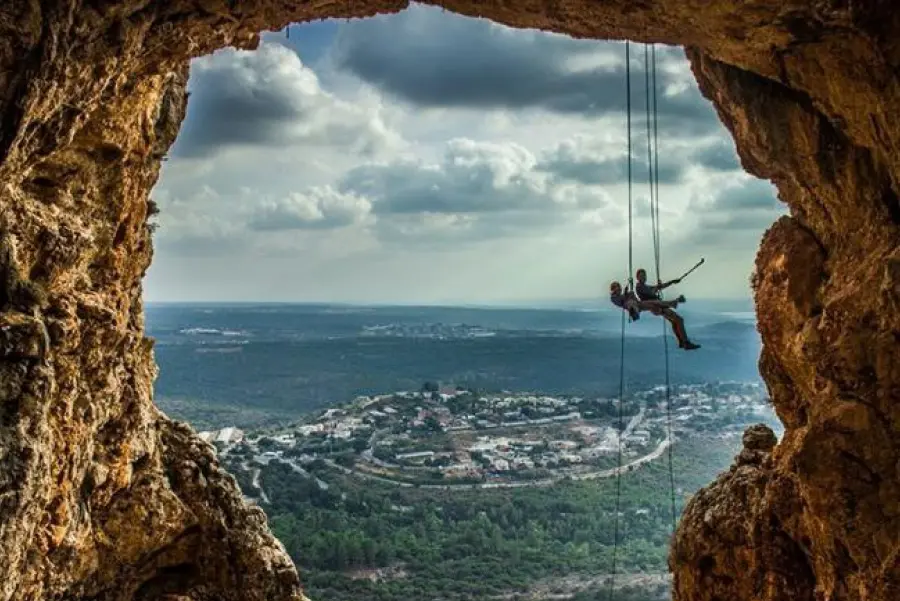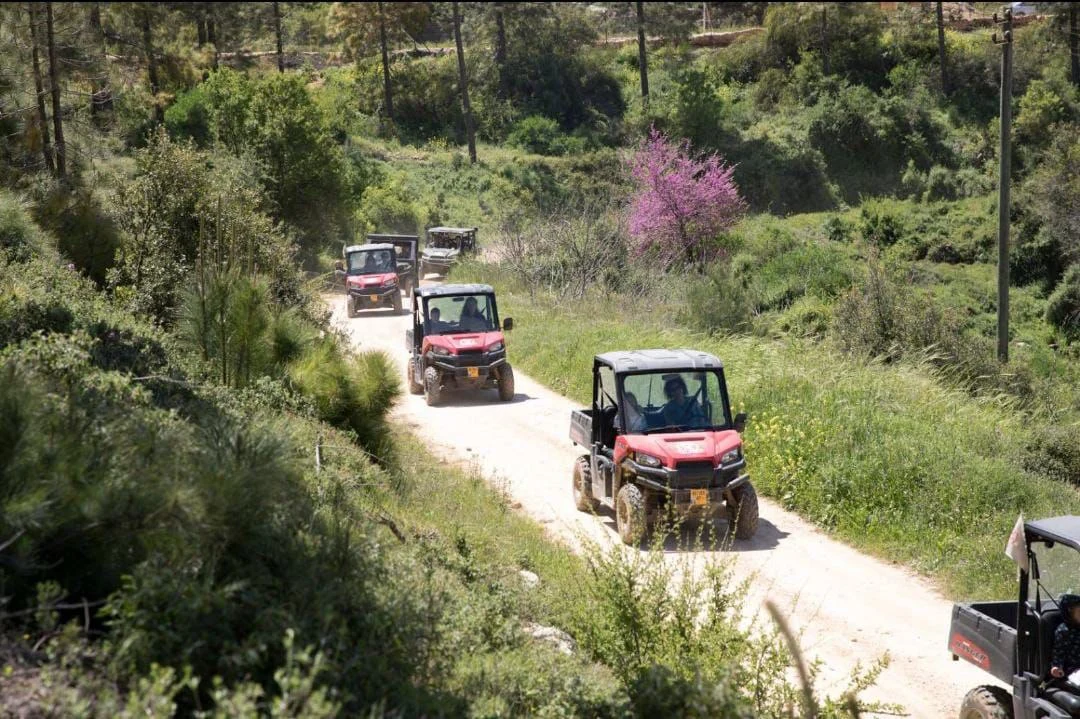 ITINERARY PLANNING
The Plan-It team knows just about everything there is to do in Israel. When planning an itinerary with our agents there is no need to worry, as they will take into account many variables including the size and ages of those in the group, travel time, specific interests, and food to name a few. Choosing the right activities is a stressful yet important task, let us take care of it for you.
We excel at planning incredible vacations and events for families and groups of all sizes. We provide impeccable service, attention to detail, and logistical planning to ensure a memorable experience for the whole family.
Plan It has a network of connections and resources on the ground that have been thoroughly vetted so your event or vacation is in the best hands. Guaranteed.
The next time you go to Israel, let us take care of the planning so you can relax and enjoy an incredible time with your family. You deserve it.
COMPLETE ITINERARY PLANNING
From the runway to check-in to wherever you want to go.
LUXURIOUS ACCOMODATIONS
You're going to love where you stay.
FAMILY FRIENDLY PLANNING
From sites your kids will love to babysitters you can trust, we have your family covered.
5-STAR SERVICE AT EVERY STEP OF THE JOURNEY
Wherever you go, whatever you do, you will always receive the best service.
UPLIFTING EXPERIENCES
Whenever you visit Israel, you come back at least a little bit different, whether you know it or not. Plan-It Israel can help you have an uplifting experience during your visit.
FUN FOR THE WHOLE FAMILY
Make your time in Israel a fun adventure you will remember forever! We ensure people of all ages have a great time.
We think of everything so you don't have to.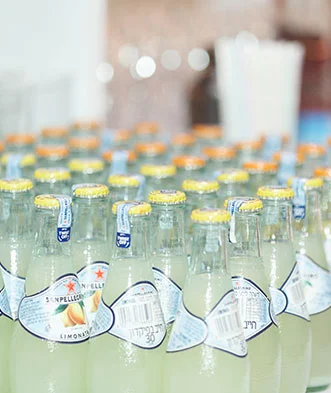 We Think Of Every Detail
So you don't have to.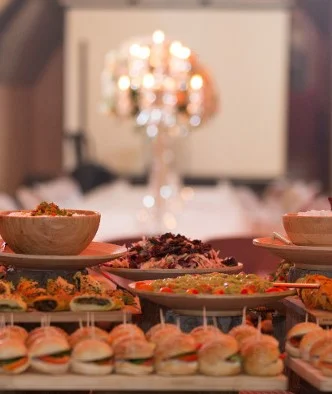 Exclusive Event Planning
For people who want the best.
Any Size Party
From 4 to 400.
Here are the reasons why pre-stocking is beneficial for your...
Read More
Questions? CALL 718-360-9445 or use the form below